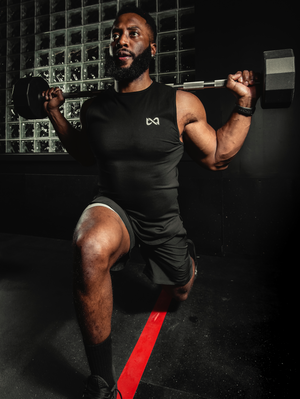 What is XFINITE?
XFINITE is the never ending pursuit. Accomplishing a goal doesn't mean the race is over. Always set yourself newer and bigger goals. There are no finish lines in this life we live, only checkpoints. Even when you thought you've given it your all, remember that your potential is limitless. Keep going. ♾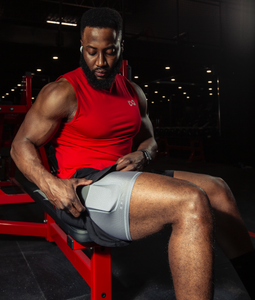 Reflex 2 in 1 shorts
Designed with your movement in mind, the split side seams allow for maximum movement while giving you that edge in style. You won't have to look too far for the perfect pair of shorts.
Shop Now
Quality Control
Tested materials and blends meant to perform and last while giving you style that stands out.
Quick Shipping
We take pride in providing you with fast shipping. All orders will be fulfilled and shipped out within 1-2 business days.
Customer Service
If you are not 100% satisfied with your item(s), we want to hear about it so we can rectify the situation.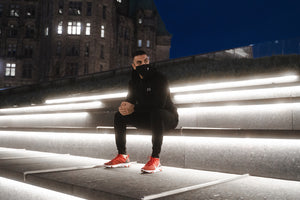 work for it.
Clothing meant to express your desire to thrive no matter what lifes throws your way.
New Releases